Providing Perception Shifting Systems

All our tools are designed to dissolve fears and confusion and teach you how shift "what you perceive as reality" because what you perceive to be reality magnifies™!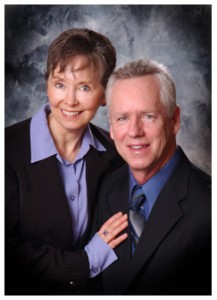 Please check the links on the right for the many tools we have designed that will assist you in opening the doors of your perception that will reveal the infinite possibilities of your life.
For sure check out our site Perception U where you can find all our tools, and The Shift membership center..
Please let us know how we can help you. Contact Us! We are looking forward to hearing from you!